Slender Man Hide & Seek Online Multiplayer Game
This game would be very suitable for you and your friends. Having boring lessons? In this game, you can play as Slender Man by yourself. You will try to find and kill students that will be played by your friends with you online.  Students' purposes are to run from Slender Man and to find and destroy dolls-amulets of Slender. Dolls-amulets are in chests scattered around the location. Don't forget to use the headphones to enjoy horrorsoundtracks and turn off the light.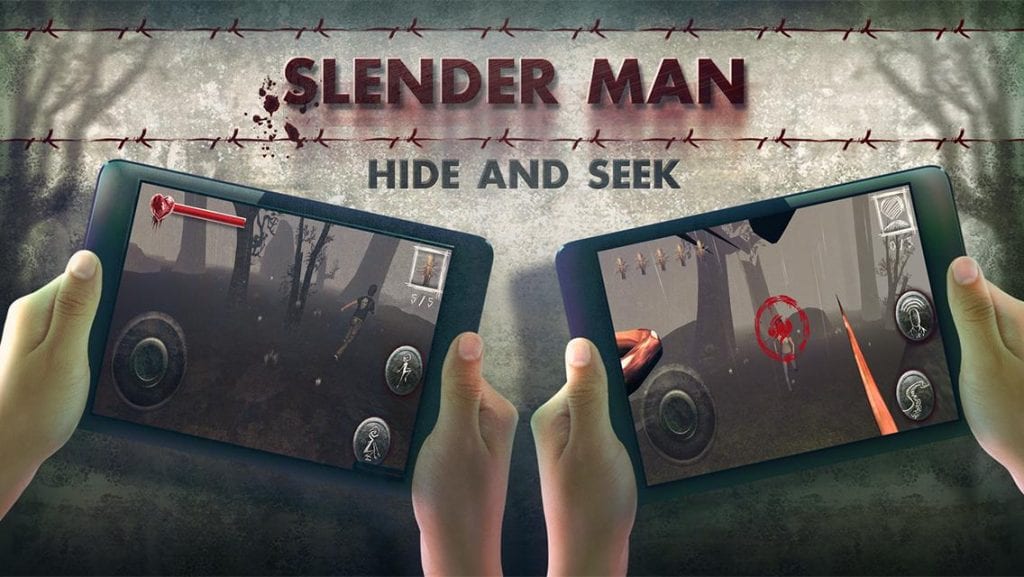 Mental Hospital III Lite
You are the journalist that must write about the mental hospital. Your boss is waiting for an article but firstly you should find an exit… The enemy is somewhere next and wants to kill you! Be careful and close the doors after you. Wear a special helmet to see paranormal things and don't make too much noise! It takes you to be brave to walk through the dark corridors and see corpses – your former colleagues…
As you can see, the graphics are worthy, and the plot is quietly acceptable.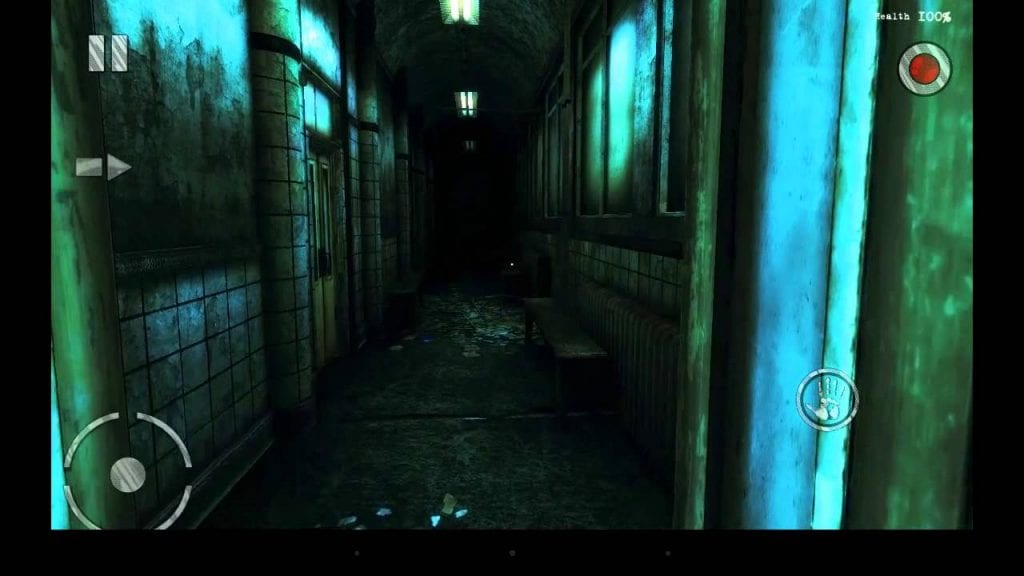 True Fear: Forsaken Souls I
Study dark corridors and horrible rooms. Enjoy scary atmosphere without any ads and irritating energy system. The story that will cause your small ants is definitely interesting. You will definitely love this game or even more – you will probably be waiting for the continuous.
There is someone in the house with you. But it can't be for sure. It will be hard to forget the cinematics, puzzles and hidden object phases that have been carefully developed. Episode 1, the first in a trilogy, but who said that it was not scary?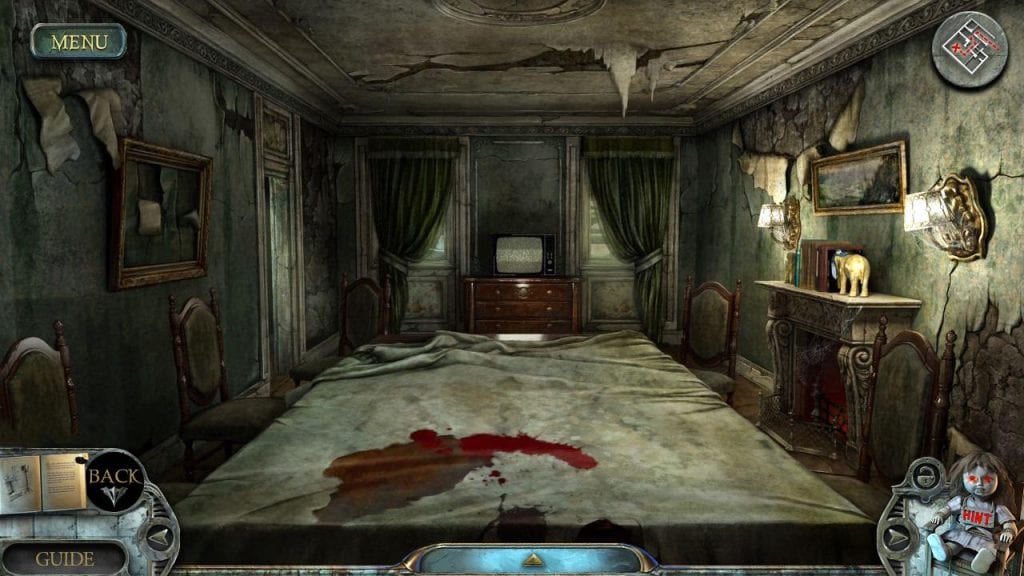 Dead Ringer: Fear Yourself
Greatly designed, this game won't leave you indifferent. So, here you can walk, run and strike in the horror creatures you'll come across with. Those creatures you have never seen before.
Unexpectable things and really shocking questions that will occur you… Strange technical atmosphere like in a cosmic shuttle and burst of energy and emotions are guaranteed. The postapocalyptic world after the disaster, great graphics, interesting design, the crazy scientist and unrepeatable plot – that all make the game unique.